Contemplative Arts & Disciplines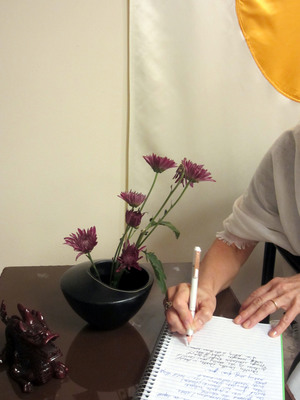 March 13th—August 7th
Writing, like meditation, is a solitary act that benefits greatly from practice with others. Come join us in exploring what happens when meditation gets involved with writing. Drawing on the work of Natalie Goldberg (Writing Down the Bones),
Continue »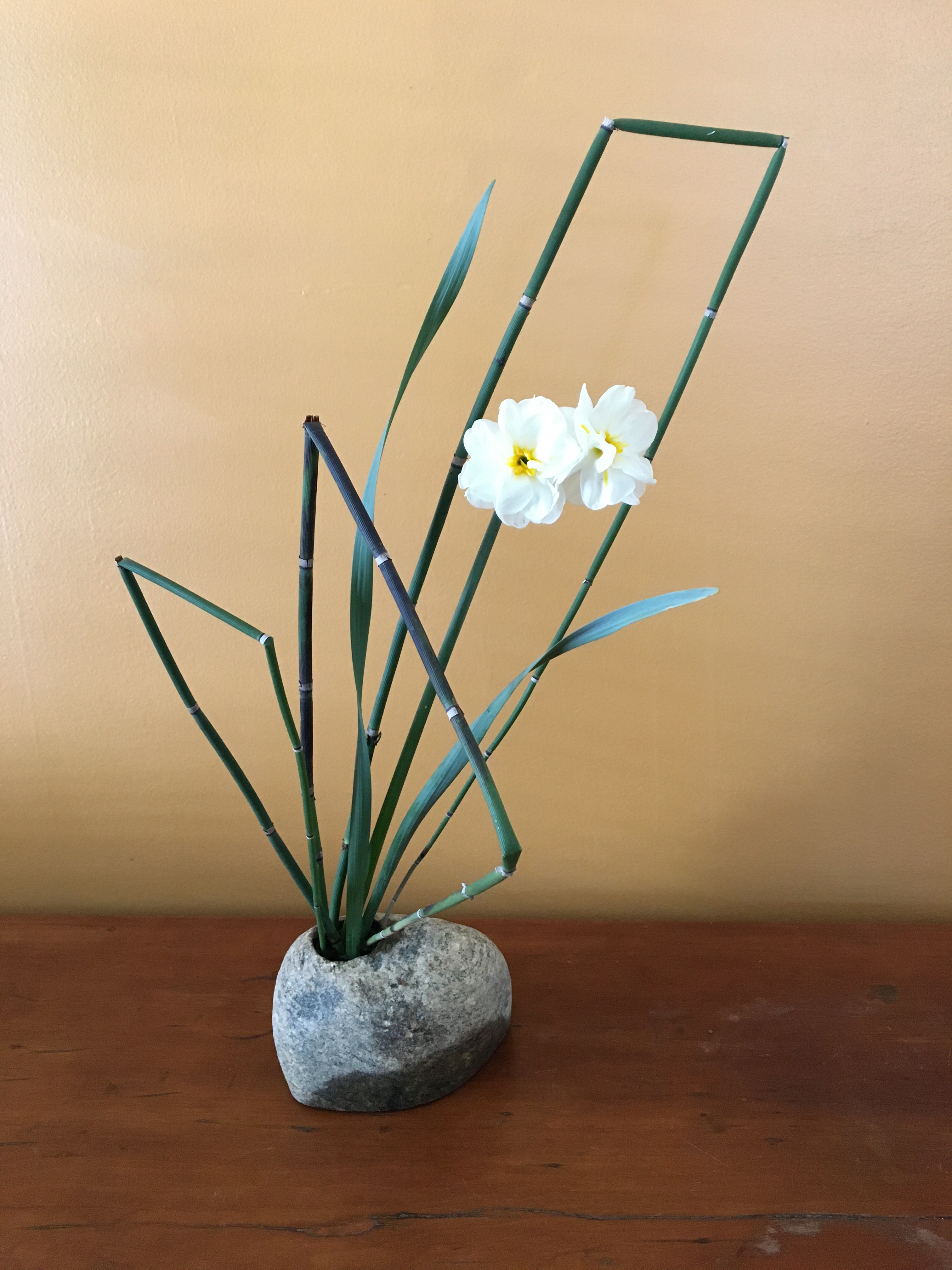 with Brooke Pohl
May 15th
- Date postponed or cancelled
Create a flower arrangement marked with simplicity and your personal touch during this season of renewal.
Continue »